[quote="Vicky Wild":3chf5xls]
Ah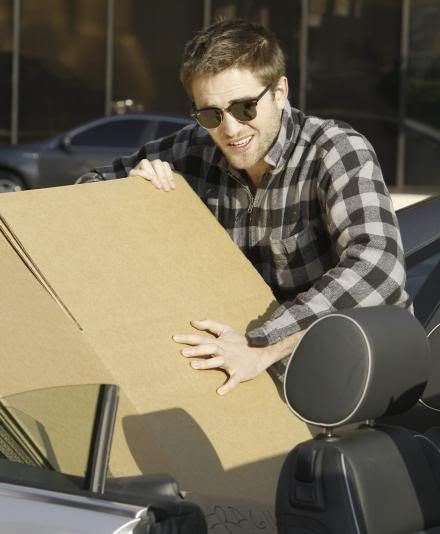 [/quote:3chf5xls]
very nice, actually. but it's probably the wayfarers.
[quote="phukethard":3chf5xls]
lol. it was an ok movie - but not what i expected i guess. it's a hollywood franchise movie which sucks but oh wells
i liked the jasper character, i don't know why. but i found it quite funny when he was driving because he looked like he had just cooked some meth in his kitchen! CRAZY EYES but poor robert pattinson.. all those crazy bitches saying they don't like him and he's terrible and gross - that'd hurt. it's seems they all wanted gaspard ulliel, he is good looking but... no.
[/quote:3chf5xls]
i had to google gaspard ulliel, and my initial reaction was that he looks too young for the role. then i remembered that edward is supposed to look seventeen. then i looked up gaspard on nndb and he's twenty-four. i'm obviously a terrible casting agent. but he's too french, anyway.
[quote="phukethard":3chf5xls]
muuuuuuuuuuuuucho bettero eyyy bit wtf on the.. pose but yeahhhhh.. i'm sure it's artsy
[/quote:3chf5xls]
bella's prom "outfit" = epic fail.
and in the second photo, is that a fucking wallet chain, robert?!
[quote="Court":3chf5xls]
I just the books because hot men are involved in boning and killing shit.
[/quote:3chf5xls]
court, you accidentally the whole books.