[quote="tco":8a51qce8]
so what if spinnerette isnt a band she's making music and great music!
who need andy or ryan
she only cares for tony he's her best friend!
she even say it before its brody and who ever wants 2 play
[/quote:8a51qce8]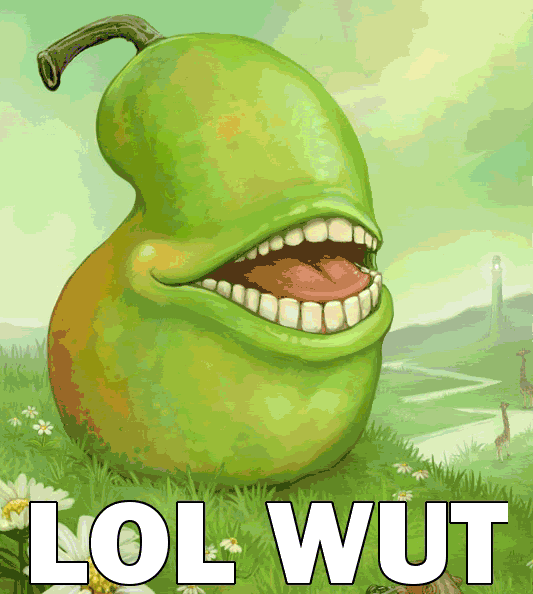 you might wanna look at the liner notes. for spinnerette or whoever
there's a ton of people involved in the final result, not just brody even tho she obvs did play a huge part!
people that worked their asses off and deserve some appreciation...