[quote="kelseywreck":37chul49]
QUOTE(kelseywreck @ Aug 4 2007, 12:26 AM) [snapback]57957[/snapback]
That's the common misunderstanding about dread locks...you actually have to wash your hair, get the oils out and what not, it's easier to form. You just get a comb and back-comb your hair tightly...it's a tedious thing. But yes, you wash your hair.
[/quote:37chul49]
O RLY?!
I was about to toss some wax in it.
I don't know if these are dreads, but this is what I was aiming for.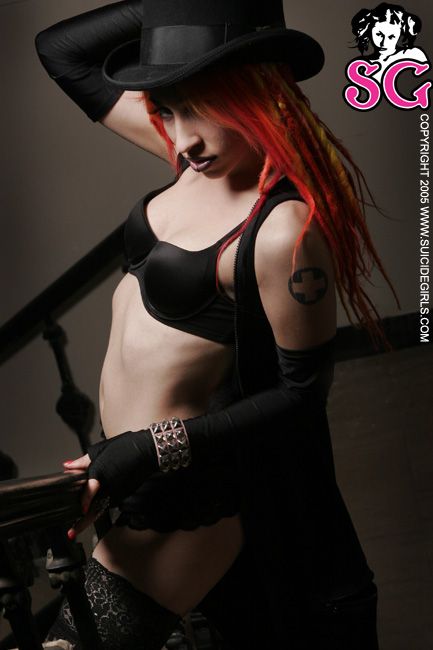 I'd love to have my hair like that.